Day 6 - Thursday, 20th March 2003 - Goulburn to Bungendore
During the rest day I was able to secure a bike for the rest of the trip. I bought the one that I had borrowed on Monday (Day 3). So setting off at 7:30am, I was able to make a good start. Today was the second longest day, estimated at 95kms.
Leaving Goulburn I made good time to Morning Tea and I got there by 9am. Taking 90mins with a few stops to cover 38kms. I had an average of about 30km/hr. On the way I was shadowing a few cars, and while passing in front of a School, I have a good example of what not to do. Overtake a car turning right. I paid my $45 fine to the MS Society.
Leaving Windellama (Morning Tea), I found out why I had been going so fast. Tail Wind, the only problem being it was now a cross wind, and that soon became a head wind. It was a head wind all the way to Lunch at Tarago, 26kms away. From Lunch (64kms two-thirds of the way), the wind was mainly a cross wind, but it was stil hard going. A few times I came close to getting blown off the road. It was a hard slog to Afternoon Tea where you often had to pedal downhill to get to the bottom. I had a short break and kept going. I was told 15kms, all downhill. Lying Bastard. It started off OK and I was making good time, but the downhill gave way to flat and the odd gentle climb, on a day like today any climb was unwelcome. I made camp at about 1:15pm, I was one of the early arrivals so I was spoilt for choice for a location. I think that if I was still on the Unicycle today it would have been impossible, although there were few climbs, the head wind and then the cross wind would have made unicycling very difficult.
| | |
| --- | --- |
| Distance | 101.02 km |
| Average | 23.57 km/hr |
| Time | 4:17:05 |
| Maximum | 66.60 km/hr |
Images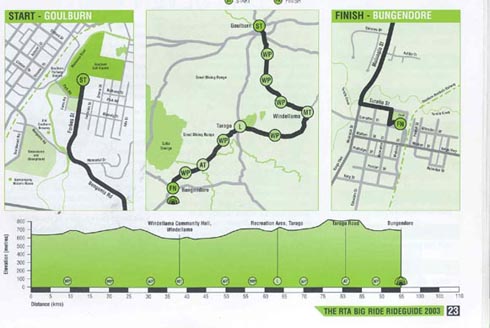 Map and Topographic information for Day 6.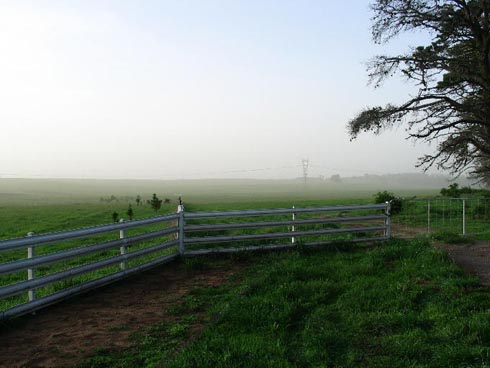 Misty morning, it was quite nice riding through this.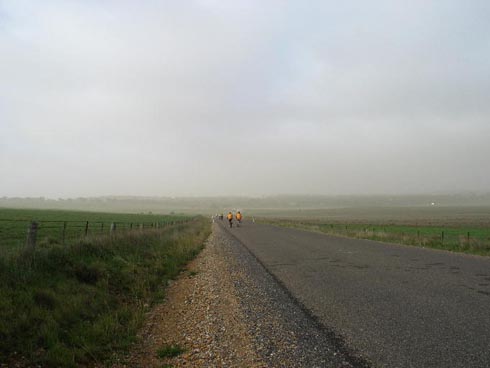 Riders in the Mist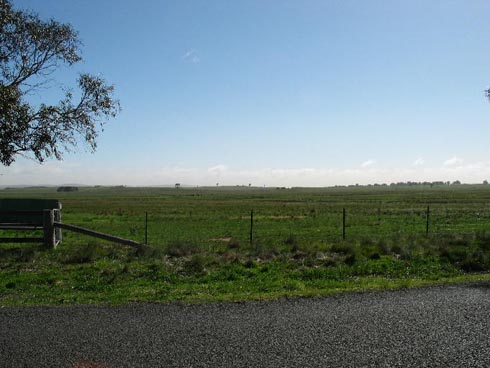 Another picture of the Country we were riding through.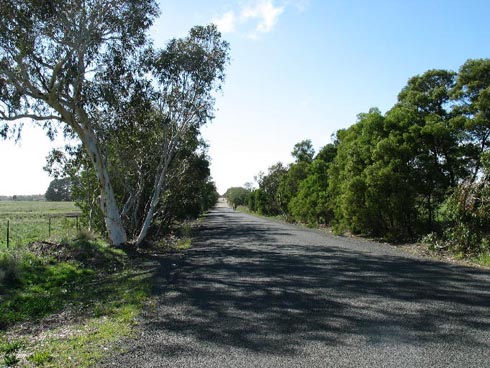 Despite the downhill, pedaling was madatory due to the wind.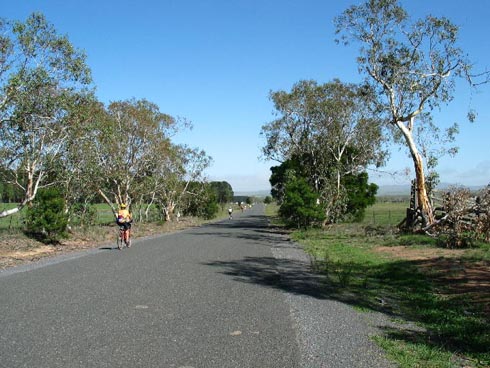 Riders going hard into a headwind.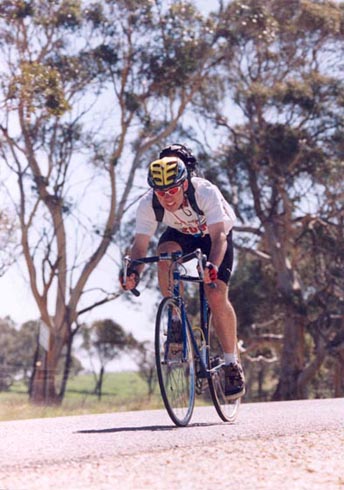 Me on the two wheeler I used to complete the ride.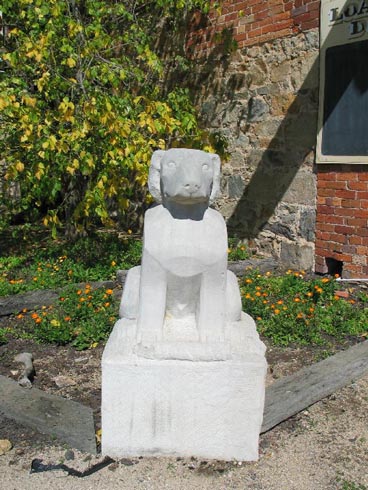 Loaded Dog at Tarago, from the Poem with the same name by Henry Lawson.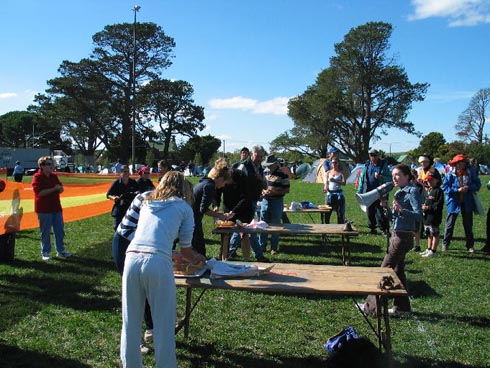 Excitment in Bungendore, a Scone Buttering Competition.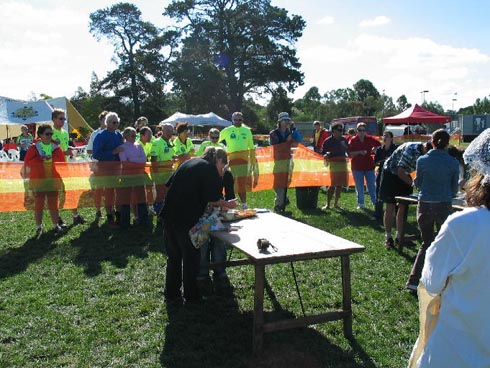 Scone Buttering, won in about 15 sec when the ignored the knives and used fingers.